VISIBLE FILM HAS MORE FEATURE LENGHT AND TV HOUR REVERSIONS ON THE SLATE. WE PROPOSE YOU TO DISCOVER OUR PROJECTS ON PRE-SALE SECTION, BROWSE HERE BELOW GREAT PROJECTS EXPECTING YOUR INTEREST AND SUPPORT. WE ARE LOOKING FOR PARTNERS.
Please click on picture for more information and trailer.
UP TO THE LAST DROP
Yorgos Avgeropoulos, 75/52 min. (Prod : Small Planet, GR)
Remunicipalization vs. Privatization: the water wars in Europe.
Delivery :  completed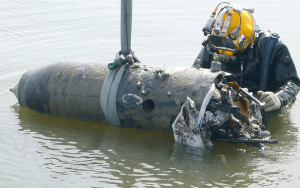 THE NORTH SEA CEMETERIES
Jacques Loeuille, 90/52 min.(Prod : Real Production, FR)
World wars are no History as our sea life might be ...
Delivery :  September 2018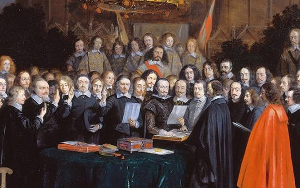 THE FIGHT FOR EUROPE
Hannes Schuler, 90/2X48-52 min.(Prod : Heide Film, DE)
The story of the Peacemakers who stopped the longest war in Europe ...
Delivery :  October 2018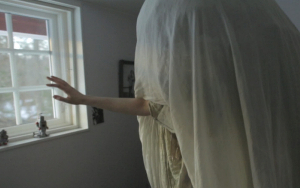 ELECTRIC MALADY
Maria Liden, 90/52 min.(Prod : Aconite Production, SC)
Living off-the-grid in a hyper-connected world...
Delivery :  December 2018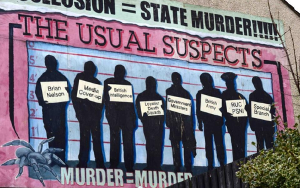 GAME OF TRUTH
Fabienne Lips-Dumas, 90/52 min.(Prod : Domino Production, BE)
20 years after the truce, no truth no peace with the "Irish metaphor"  ...
Delivery :  March 2019